Electric garage doors are beneficial and they can be found in many modern homes. The best part of these doors is that they come loaded with amazing features but that is also one of the reasons why they tend to stop working frequently. However, electric garage door repair is not a big deal and small technical problems can be solved by anyone.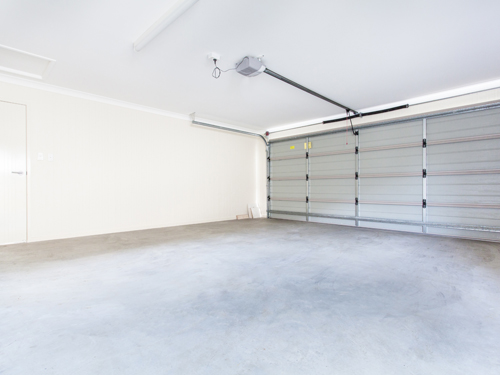 Below are some electric garage door repair tips.
If you find that the door does not open or close properly there might be a problem with the wiring. You could try the wall buttons and check if they are working or not. It could also be due to some obstruction on the belt as well. Sometimes household pests can spoil the wires too, so check for that before you start to repair.
You might also come across a situation where the door that is supposed to be coming down goes up suddenly. This calls for cleaning the complete system as oil or dirt may have blocked the belts. You just need to clean it up and lubricate the mechanical parts.

What are the advantages of fitting electric garage doors?
You don't have to leave your vehicle
The main benefit of these automatic doors is that you don't have to leave your vehicle when it is raining or late in the night. You just have to press a button for the garage door to open. It is as simple as that! You are safe and secure inside your vehicle.
No effort to open or close doors
For those who are suffering from physical ailments, automatic doors are a real blessing. Here you don't have to push or pull anything manually, just press the remote button and the doors open or close automatically. No effort is required here.
Enhances the look of your house
Garage doors do more than just make our life easy, they add an aesthetic appeal to the house. These doors come in various designs and shades; you can choose the one that suits the color and design of your house. Maintaining an automatic door is easy now and they consume less power to operate.